The signing of the register


We like to play music which brings a slight lift without losing the sense of occasion.


My own first choice would be Mister Duda, a tune which leaves us a lot of freedom to create a nice atmosphere.

Isn't She Lovely
Stevie Wonder
Mister Duda
Waldir Azevedo
Once I Had a Secret Love
Pennies From Heaven
Minhas Maos Meu Cavaquinho
Waldir Azevedo
I Can't Give You Anything But Love
Just The Way You Look Tonight
Cheek to Cheek
Nuages
Django Reinhardt

The signing of the register usually takes about ten minutes.
In a civil ceremony, immediately after the signing of the register guests will be invited to take photographs.
We like to have a second tune in hand in case the signing takes longer than expected.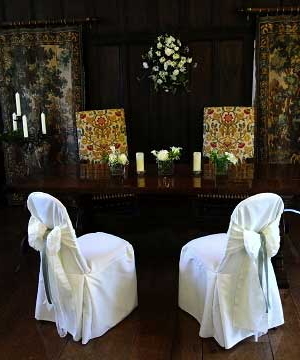 bandleader's choice Mister Duda